Welcome to Menopause and Me!
This website is dedicated to supporting women throughout the menopause journey.
The site offers tailored information about all stages of the menopause, understanding the changes to the body and treatment options. Menopause and Me provides the tools and support you need to help you through your menopause journey.
If you feel you are struggling with any aspect of your menopause journey, ask your healthcare professional for advice and help. You are not alone. Whatever the symptoms, help is available for you.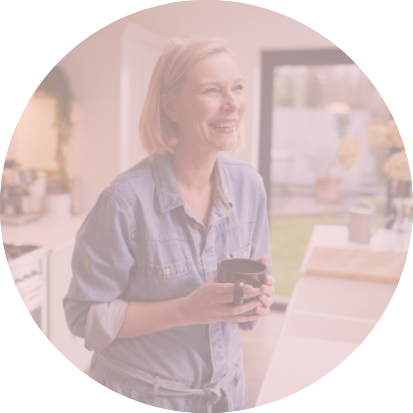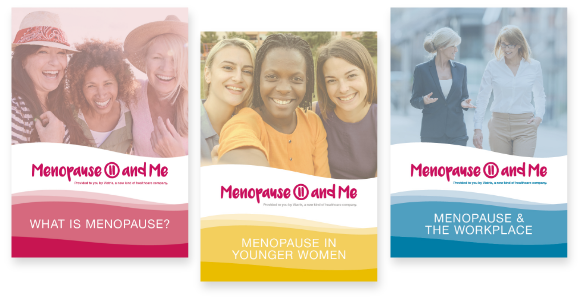 Want to know more about the menopause?
Request a free copy of our guidebooks
WHAT IS MENOPAUSE?
MENOPAUSE IN YOUNGER WOMEN
MENOPAUSE & THE WORKPLACE
Request here