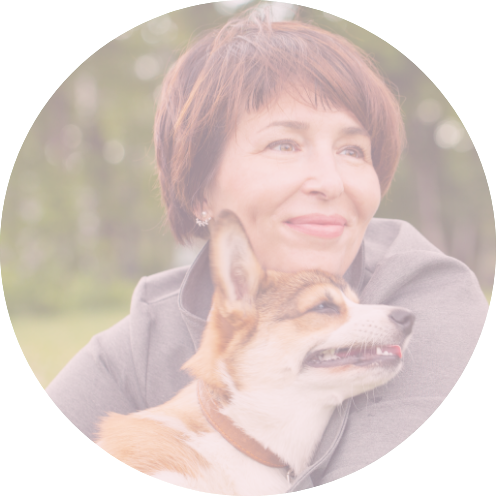 Menopause & Me booklets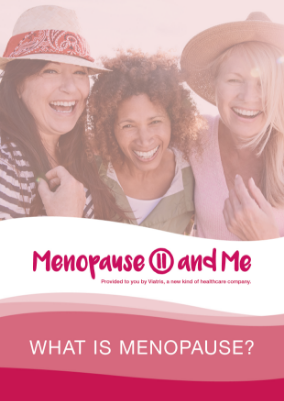 WHAT IS MENOPAUSE?
This booklet looks at what happens to the body during this transition, the symptoms, treatments and ways to cope with the perimenopause through to the post menopause.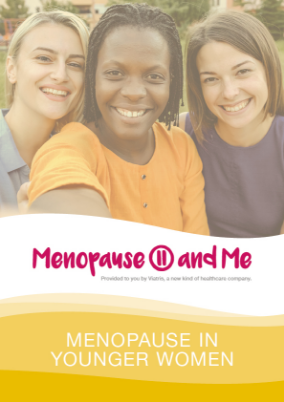 MENOPAUSE IN YOUNGER WOMEN
Some women start the menopause transition many years earlier than the average age of 51, and this can be very challenging both physically and emotionally. This booklet explains what causes menopause to happen early and the treatments and support available.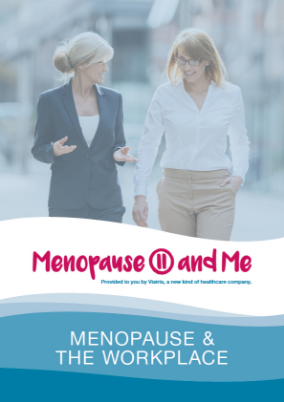 MENOPAUSE & THE WORKPLACE
What does the onset of the menopause transition mean for working women? This booklet explains what coping with menopause symptoms and long-term health implications mean for women at work, the responsibilities that employers have, and how you can work together to make working through menopause easier.