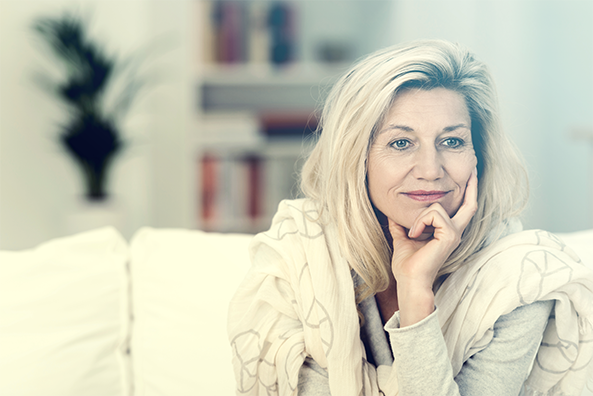 Determining which stage of the menopause journey you are at can be difficult.
Most healthcare professionals will evaluate a woman's menopausal status according to her symptoms, pattern of periods and medical records.
The Daisy Network is a large support group for women suffering with Premature Ovarian Insufficiency (POI).
See their Making the Diagnosis page for more information about the investigations and tests that a woman may undergo if the healthcare professional is unsure that the menopause has occurred, for example, because she is under 40.